Gerovicap
Look & Feel Your Best
In an era of distinctive science, Gerovicap is unmatched. Our track record of outstanding innovation, along with our research and development team. providing clinically proven formulas.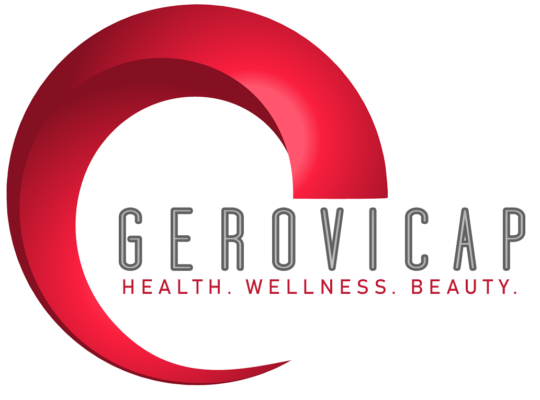 Find beauty
About
Instantly Ageless
Within 2 minutes, Instantly Ageless reduces the appearance of under-eye bags, fine lines, wrinkles and pores, and lasts 6 to 9 hours. This specifically designed micro cream targets areas that have lost elasticity — revealing visibly toned, lifted skin.
1. FOREHEAD WRINKLES
2. EYEBROWS
3. HOODED EYES
4. UNDER-EYE BAGS & CROW'S FEET
5. FACIAL PORES
Gently pat cream sparingly to target areas.
Find beauty
Direct action on 5-α-reductase which modulates DHT to help prevent hair miniaturization Improves the integrity of ECM proteins in the dermal papilla for better hair anchoring, reduces damage from inflammation Provides fuller, thicker and healthier looking hair
Know More
perfect shades
testimonials
My skin LOVES your products, I couldn't live without them… It's only a few products, but it's enough and they make a difference for me and for my skin. THANK YOU, Episteme Skin Care.
perfect shades
testimonials
This wonderful product is the proverbial breath of fresh air...it doesn't depend on abrasive or invasive techniques to get results; the products are naturally fragrant and they work. My skin is glowing and radiant with health and vitality that only such a natural skin care like Episteme can produce
perfect shades
testimonials
I have always suffered from dry skin, thanks to my nourish program I now feel hydrated and even my beauty therapist has asked what I am doing to make my skin so good. Thanks Episteme I am so glad I found you.