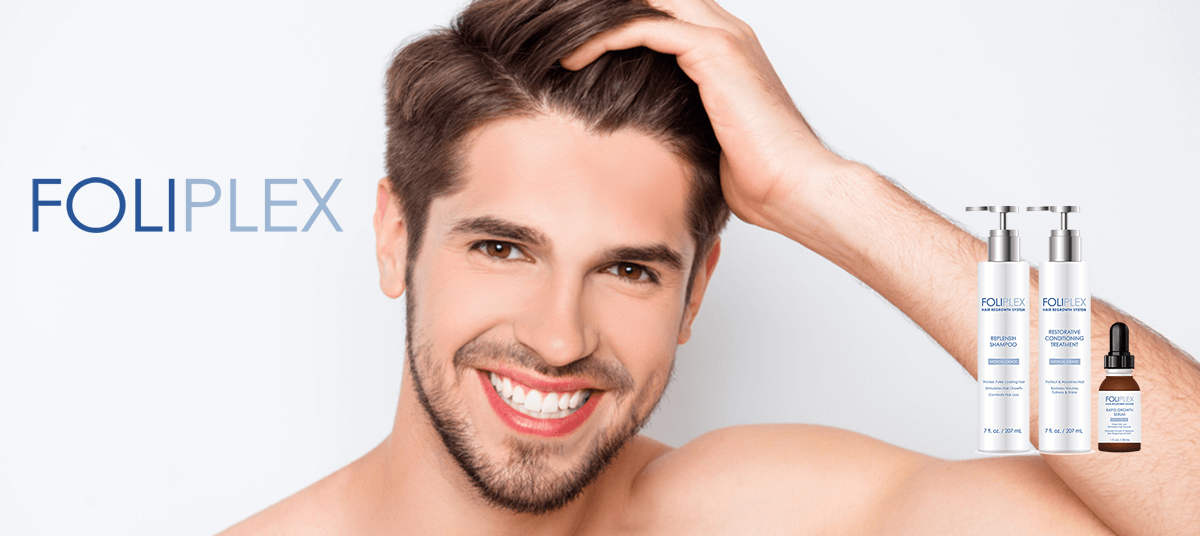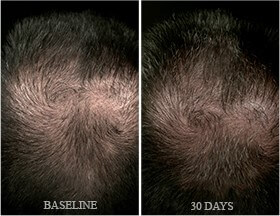 Order Now!
Foliplex
This is a 3 step system for hair regrowth, consisting of a specially formulated shampoo and conditioner which works together to prepare the scalp for the Rapid Growth Serum. Visible results can be seen within 30 days of use.
BENEFITS: Direct action on 5-α-reductase which modulates DHT to help prevent hair miniaturization Improves the integrity of ECM proteins in the dermal papilla for better hair anchoring, reduces damage from inflammation Provides fuller, thicker and healthier looking hair
Details
DETAILS Medical Grade formula contains FOLIPLEX HRS-10, a biomimetic peptide combined with a red clover extract rich in Bochanin A, to prevent hair loss, slow thinning, and stimulate new hair growth.
Clinical Trial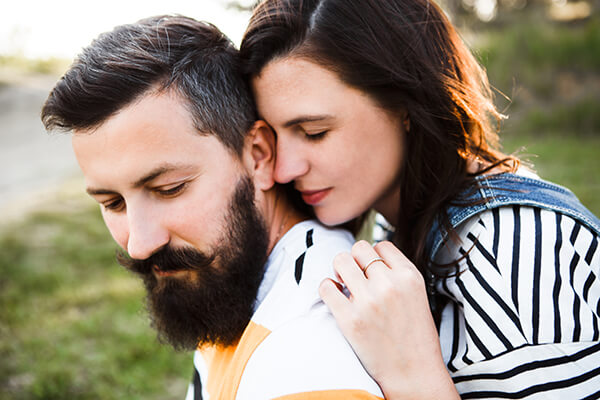 perfect shades
testimonials
My skin LOVES your products, I couldn't live without them… It's only a few products, but it's enough and they make a difference for me and for my skin. THANK YOU, Episteme Skin Care.
perfect shades
testimonials
This wonderful product is the proverbial breath of fresh air...it doesn't depend on abrasive or invasive techniques to get results; the products are naturally fragrant and they work. My skin is glowing and radiant with health and vitality that only such a natural skin care like Episteme can produce
perfect shades
testimonials
I have always suffered from dry skin, thanks to my nourish program I now feel hydrated and even my beauty therapist has asked what I am doing to make my skin so good. Thanks Episteme I am so glad I found you.
Are you an M.D., D.O., Esthetician or Salon Owner who is interested in becoming a partner vendor with Beauty Mark? Well, you are in luck! We are looking to help you distribute Beauty Mark products at your office, studio or salon space! Let's get in touch!