Order Now!
theCream
100% All Natural Full Strength Ingredients, Concentrated No diluted ingredients No added water
Remember the days when ingredients
weren't diluted with water? Us either! Until now! theCream does not dilute its ingredients and that means just a little goes a long way for your money, with full strength nutrients for maximum results!
Beautiful, Healthy Skin Is No More A Dream, But A Reality.
Award Winning Results and Quality
Winning one Award says a lot about a product. Winning Seven International Awards says our unique primary ingredient Colostrum is a major breakthrough in skincare.
We all desire beautiful & flawless skin.
But flawless skin is much more than just about looking good.
Flawless skin is also healthy skin.
theCream gives your skin life-giving ingredients with no chemicals, no heavy metals, no mineral oil, no petrochemicals, no alcohol, no parabens, no preservatives, no fillers and no compromise.
Order Now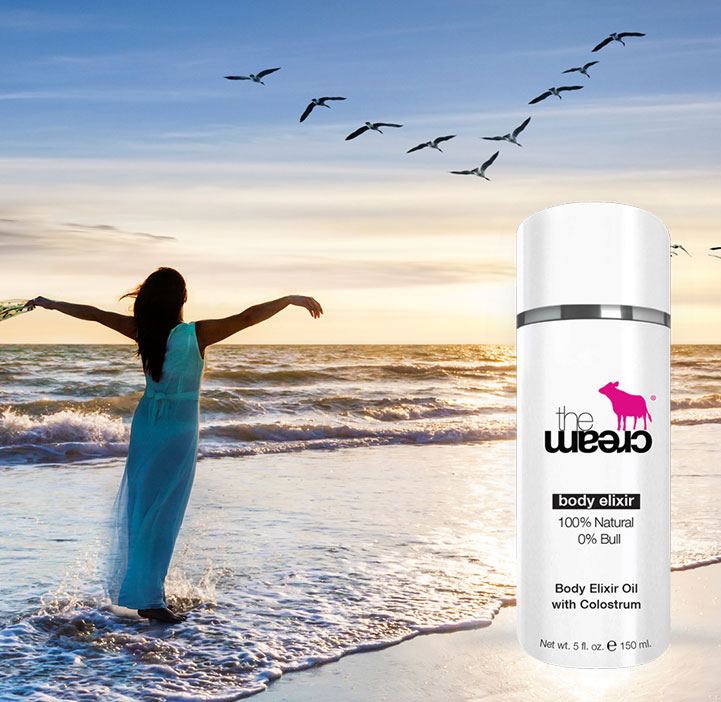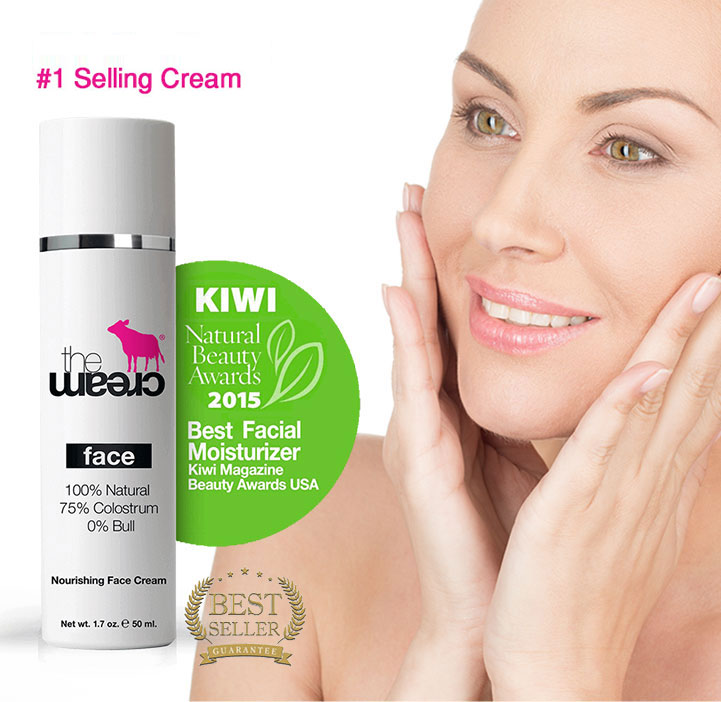 More than just an Anti-Aging Face Cream.
100% Natural Superfood for Your Skin!
Specifically formulated for anti-aging by enhancing & nourishing your face, neck & décolletage for health AND beauty.
Super concentrated, with no water added. Just 100% ingredients, so only a small amount is necessary.
Helps support your skins ability to stay youthful and fresh even in harsh environments.
Instantly hydrates and improves skin's moisture balance.
Smoothes the appearance of lines and wrinkles.
Helps improve skin tone and texture.
Assists with increased firmness and elasticity.
For all skin types and ages (including sensitive skin).
No Parabens, No Preservatives, No Toxins. No Chemicals. All Natural!
Order Now
theCream
Beautiful, Healthy Skin Is No More A Dream, But A Reality.
Explore our amazing range of award-winning skin care products.
More Products
perfect shades
testimonials
My skin LOVES your products, I couldn't live without them… It's only a few products, but it's enough and they make a difference for me and for my skin. THANK YOU, Episteme Skin Care.
perfect shades
testimonials
This wonderful product is the proverbial breath of fresh air...it doesn't depend on abrasive or invasive techniques to get results; the products are naturally fragrant and they work. My skin is glowing and radiant with health and vitality that only such a natural skin care like Episteme can produce
perfect shades
testimonials
I have always suffered from dry skin, thanks to my nourish program I now feel hydrated and even my beauty therapist has asked what I am doing to make my skin so good. Thanks Episteme I am so glad I found you.
Are you an M.D., D.O., Esthetician or Salon Owner who is interested in becoming a partner vendor with Beauty Mark? Well, you are in luck! We are looking to help you distribute Beauty Mark products at your office, studio or salon space! Let's get in touch!